Why not wash the whole house in addition to your windows?
Give your home that 'just painted' look by including a pressure wash with your window cleaning order. Pool decks, roofs, patio furniture, fences, sidewalks & driveways also benefit from this service provided by the professionals on Dave's staff!
Pressure washing helps to maintain your home and its value. It prevents the slow build up of dirt, mold, bird droppings, spider webs and other stains. Dave's staff ensures to use the appropriate water pressure for each unique surface to limit the possibility of any damage and we always use environmentally safe products.
…and of course, estimates are absolutely FREE!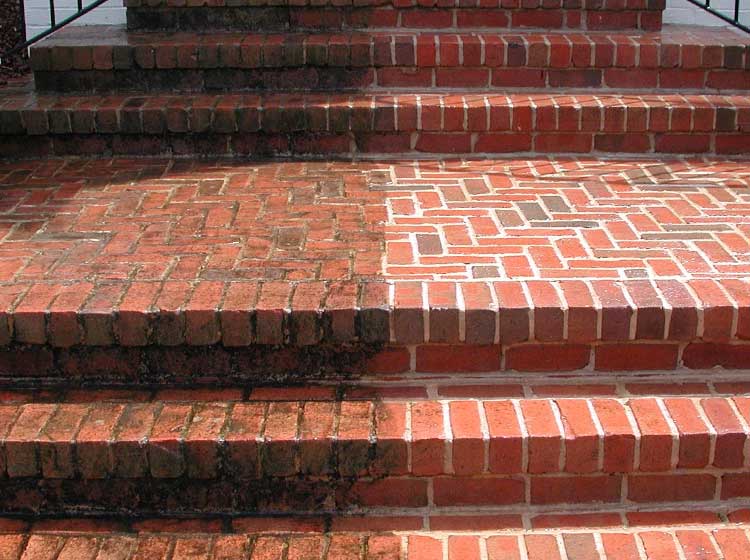 FOR FREE ESTIMATES & APPOINTMENTS
CONTACT DAVE