Dave and his staff are experienced and equipped to handle all your solar panel cleaning needs.
Solar panels are designed to capture sunlight and then convert it to usable electricity, so anything that limits the ability of the panels to capture this sunlight will decrease the amount of generated electricity. Things such as rain, dust, urban pollution, and bird droppings can cloud these surfaces and affect their efficiency. Regularly cleaning not only increases their efficiency but also provides savings for the system owner. It is estimated that regular maintenance can provide up to 20% more efficiency.
Please be assured that we use the appropriate tools, techniques and materials to handle your investment.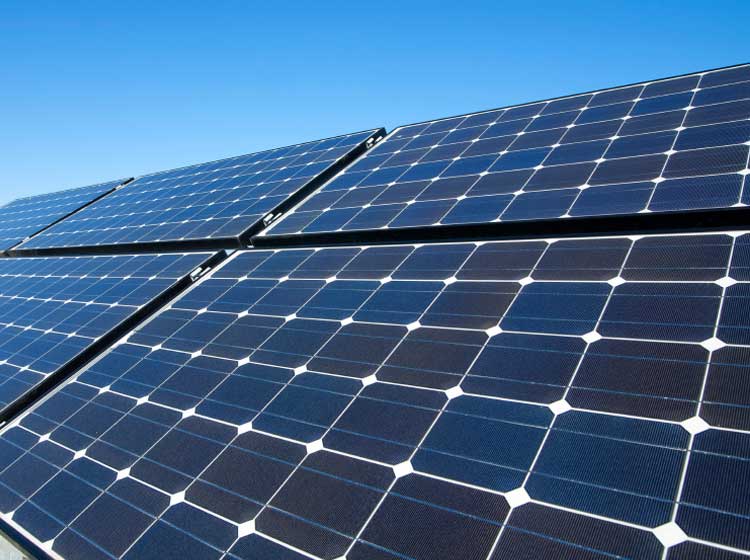 FOR FREE ESTIMATES & APPOINTMENTS
CONTACT DAVE