Have you cleaned your couch today?
You sit and sleep on it, your kids play on it, your pets…well, your pets use it too. Maintenance of upholstered furniture is a must for getting the most out of your fine furnishings.
Dave the Window Washer is experienced in cleaning all types of fabrics, from the hand painted silks and plush velvets to Haitian cottons and basic durable canvas. All fabrics are first beat and vacuumed to bring hidden dust to the surface, then shampooed by hand to keep drying time to a minimum. For the heavily used pieces, Dave recommends a teflon stain shield application to protect inevitable accidents from permanently staining the fabric.
A Tip from Dave: Beat and vacuum upholstered furniture monthly! It's the single most important maintenance item you can perform to lengthen the life of your upholstery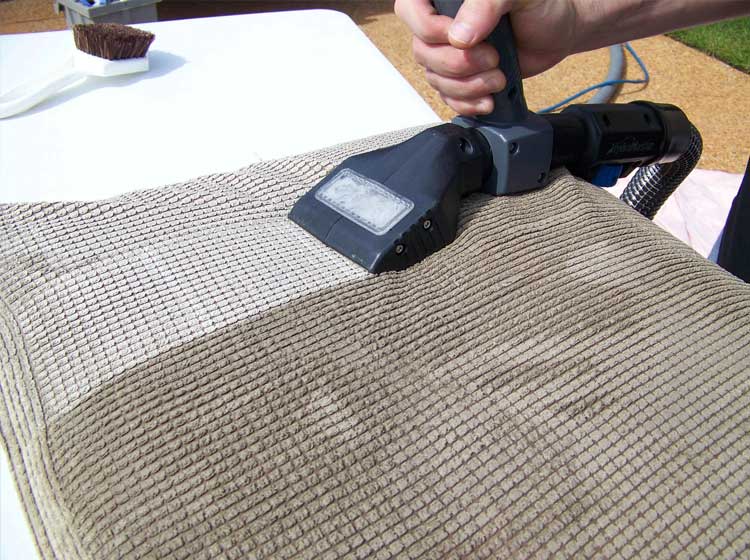 FOR FREE ESTIMATES & APPOINTMENTS
CONTACT DAVE