Dave has yet to meet a window he can't clean!
From single unit apartment buildings to the most extravagent hillside homes to towering commercial high rise buildings, Dave has cleaned them all!
All of Dave's staff have been trained extensively in the latest safety procedures. No matter how dangerous it looks, Dave and his team can clean 'em safely and effectively.
Building engineers and property managers, home owners and renters, realtors and architects…..Dave is your answer and results man!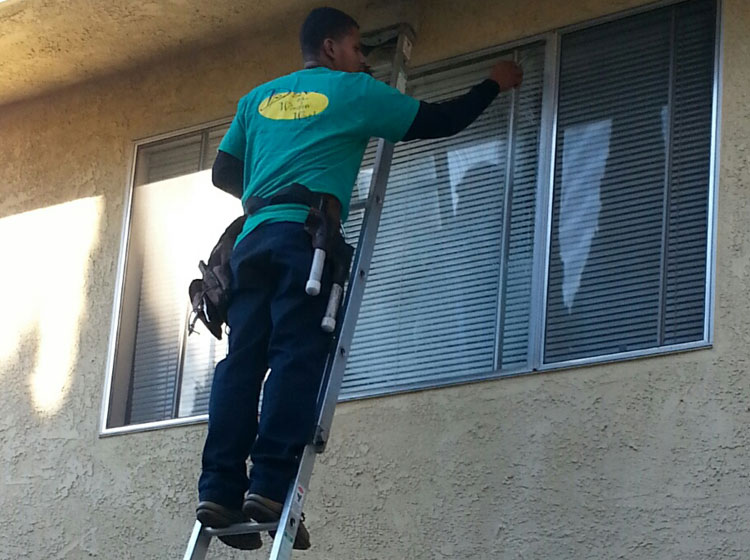 FOR FREE ESTIMATES & APPOINTMENTS
CONTACT DAVE