Need your carpets cleaned?
Our cleaning method of choice is also the extraction (aka steamcleaning) process of carpet cleaning, long recognized industry wide as the most effective and thorough way to clean carpets.
The competition is stiff in Los Angeles, but Dave and his staff have set themselves apart for several reasons:
No Hidden Costs

We give you an estimate that includes all phases of cleaning. There's no extra chargesfor spotting or traffic lane cleaning.

Less Is More

Our methods require us to use only the chemicals necessary to do the best cleaning possible. Although nearly all the chemicals we use are non-toxic, we make it a point to give your carpet a thorough rinse to prevent chemical residue build up when the job is done. If you are a chemically sensitive individual, you know how important this can be!

Minimize Drying Time

Dave won't turn your carpet into a wading pool! Powerful vacuums extract excess water to ensure 24 hour or less drying times.

Our Work Is Guaranteed

If the spots come back, so do we. FREE!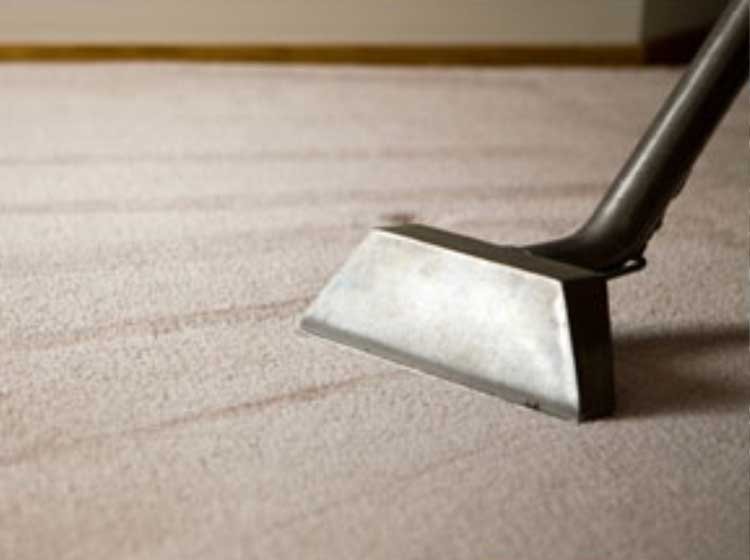 FOR FREE ESTIMATES & APPOINTMENTS
CONTACT DAVE