Bent, missing or torn screens can be unsightly and an invitation to insects and bugs.
Dave can fix existing screens, repair and/or replace old screens, or simply custom make a screen to fit your window. Dave's got your alarm and retractable screens covered too!
No size, shape or materials is outside of Dave's reach. Your service will include removal and reinstallation.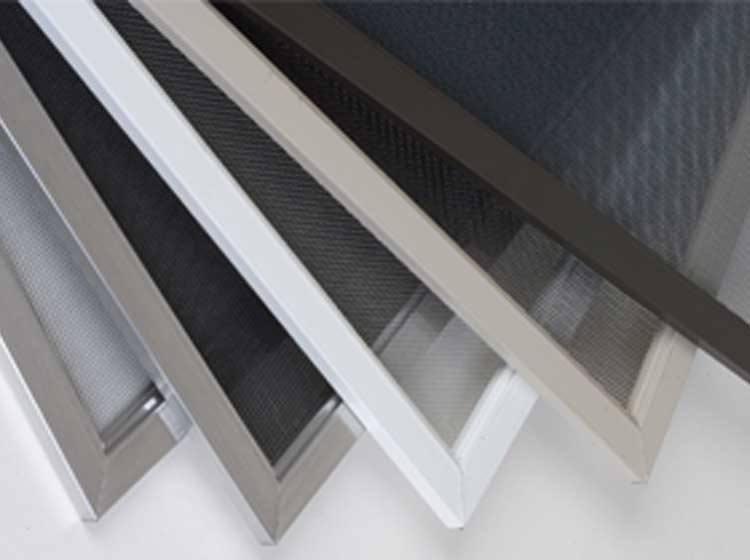 FOR FREE ESTIMATES & APPOINTMENTS
CONTACT DAVE